Society of Plastics Engineers
If you wish to help us support our community then one of the best ways is to being SPE sponsors.



Click

here

to learn more about our Sponsorship package.
LyondellBasell Australia Pty Ltd produces polypropylene at its Geelong plant, a base material used to produce a variety of products that are used to advance solutions in nearly every sector of the economy.

LyondellBasell (NYSE: LYB) is one of the largest plastics, chemicals and refining companies in the world. Driven by its employees around the globe, LyondellBasell produces materials and products that are key to advancing solutions to modern challenges like enhancing food safety through lightweight and flexible packaging, protecting the purity of water supplies through stronger and more versatile pipes, improving the safety, comfort and fuel efficiency of many
of the cars and trucks on the road, and ensuring the safe and effective functionality in electronics and appliances.
LyondellBasell sells products into more than 100 countries and is the world's largest producer of polymer compounds and the largest licensor of polyolefin technologies. In 2019, LyondellBasell was named to Fortune magazine's list of the "World's Most Admired Companies."
More information about LyondellBasell can be found at www.LyondellBasell.com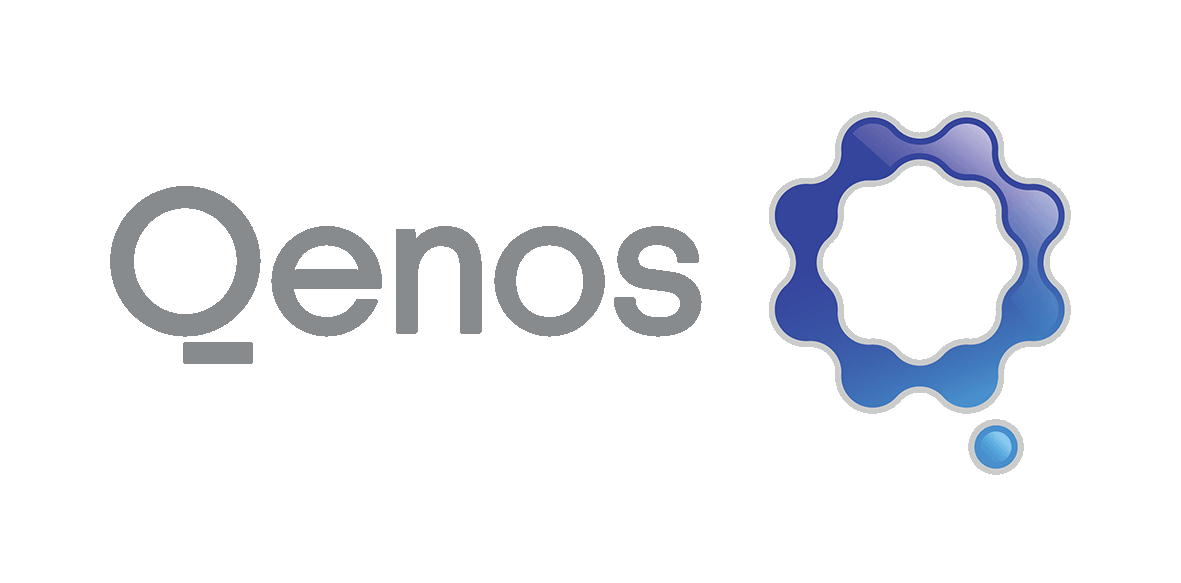 From pouring out a glass of milk in the morning to wheeling out the recyclables on bin night, Qenos creates the building blocks that become a vital part of the things Australians do every day whether it's at home, at work or on the land.

Qenos is a key partner to Australian manufacturers and provides industry-leading technical support and excellent customer service that includes a national distribution network and next day delivery using a fleet of containers dedicated solely to the transport of polyethylene.

Whatever type of Qenos product is needed – from Alkadyne, the premium PE100 used in pressure pipes to Alkamax, an extra tough film for food and product packaging, to Alkatuff developed for high performance in Australia's tough environment – our customers can be sure they're getting the very best.

Qenos is not just the driving force behind products that help make Australian lives safer, easier, cleaner and healthier. We're becoming more and more in demand as a key importer, distributor and exporter of specialty polymers.
More information about Qenos can be found at www.qenos.com
BASF serves key industries in the agriculture, coatings, manufacturing and mining sectors, and posted sales of about €415 million in Australia and New Zealand in 2021.
As of the end of 2021, the company had 380 employees and operated 6 production sites across Agricultural Solutions, performance products and functional materials and solutions. BASF has been active in Australia for 100 years, and about 60 years in New Zealand.
Further information is available on www.basf.com/au.
Our Masterbatch business is Australasia's largest local manufacturer of colorants and functional additives supplying the entire plastic market.
​
With more than 120,000 colours already developed, market leading technologies and a heritage involving more than 60 years in the business, we offer unrivaled colour matching and technical expertise, and will also provide the right functional additive solution for your application. In addition to our focus on Polyolefin markets we also have expertise in ABS, PET, Nylon, Acetal, Poly-carbonate and Polystyrene polymers with new applications continually under development.
​
Located in three different locations in Australia, and Auckland, New Zealand, Asian Pacific Colorants can meet any requirements you may have.
More information about APColorants can be found at www.apcolorants.com
IMCD is creating a world of opportunity as a global leader in the formulation, sales and distribution of speciality chemicals and ingredients.
Leveraging our unrivalled technical expertise, broad product portfolio and application know-how, we work side-by-side with you to create the right solution to differentiate your innovation.
More information about IMCD can be found at https://www.imcdgroup.com/en/worldwide/australia