If you wish to help us support our community then one of the best ways is to being SPE sponsors.



Click

here

to learn more about our Sponsorship package.
LyondellBasell Australia Pty Ltd produces polypropylene at its Geelong plant, a base material used to produce a variety of products that are used to advance solutions in nearly every sector of the economy.

LyondellBasell (NYSE: LYB) is one of the largest plastics, chemicals and refining companies in the world. Driven by its employees around the globe, LyondellBasell produces materials and products that are key to advancing solutions to modern challenges like enhancing food safety through lightweight and flexible packaging, protecting the purity of water supplies through stronger and more versatile pipes, improving the safety, comfort and fuel efficiency of many
of the cars and trucks on the road, and ensuring the safe and effective functionality in electronics and appliances.
LyondellBasell sells products into more than 100 countries and is the world's largest producer of polymer compounds and the largest licensor of polyolefin technologies. In 2019, LyondellBasell was named to Fortune magazine's list of the "World's Most Admired Companies."
More information about LyondellBasell can be found at www.LyondellBasell.com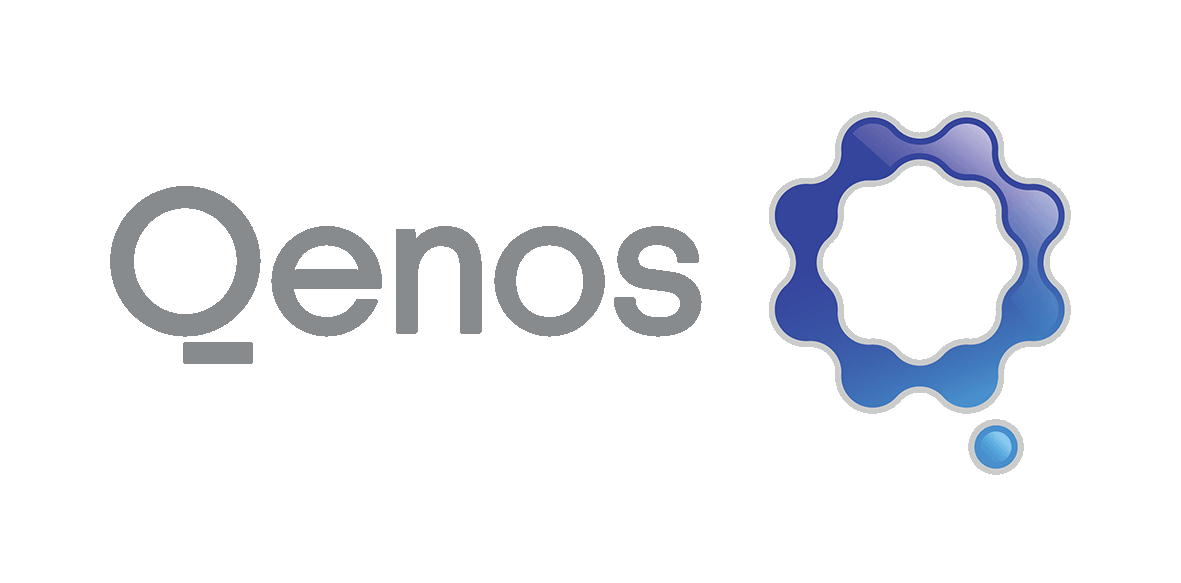 From pouring out a glass of milk in the morning to wheeling out the recyclables on bin night, Qenos creates the building blocks that become a vital part of the things Australians do every day whether it's at home, at work or on the land.

Qenos is a key partner to Australian manufacturers and provides industry-leading technical support and excellent customer service that includes a national distribution network and next day delivery using a fleet of containers dedicated solely to the transport of polyethylene.

Whatever type of Qenos product is needed – from Alkadyne, the premium PE100 used in pressure pipes to Alkamax, an extra tough film for food and product packaging, to Alkatuff developed for high performance in Australia's tough environment – our customers can be sure they're getting the very best.

Qenos is not just the driving force behind products that help make Australian lives safer, easier, cleaner and healthier. We're becoming more and more in demand as a key importer, distributor and exporter of specialty polymers.
More information about Qenos can be found at www.qenos.com
Cleanaway Waste Management Limited is Australia's leading total waste management, industrial and environmental services company. We have supported Australian businesses for over 50 years, delivering solutions that offer extraordinary benefits not only for our customers, but also for our communities. Cleanaway's reach and scale comprises over 6,000 expert staff and a fleet of more than 5,300 specialist vehicles across 250 locations around Australia.
​
Cleanaway sees all waste as a resource and works to extract the maximum value from every tonne of waste as part of Our Mission of 'Making a sustainable future possible'. Cleanaway is taking a leadership role in resource recovery and the circular economy. We are consciously moving further along the waste value chain by investing in technology and partnerships to convert waste into useful commodities. Circular Plastics Australia, our plastic pelletising plant in Albury, NSW, in partnership with Pact and Asahi, will process 1 billion PET plastic bottles each year. This creates a genuine closed loop recycling solution for the plastics we currently recover through our collections network.
More information about Cleanaway can be found at www.cleanaway.com.au
BASF create chemistry for a sustainable future. They combine economic success with environmental protection and social responsibility. Through science and innovation BASF enables their customers in nearly every industry to meet the current and future needs of society.
More information about BASF can be found at https://www.basf.com/