Inspiring Plastics Professionals
If you wish to help us support our community, one of the best ways is to be SPE sponsor.



Click here to learn more about our Sponsorship package.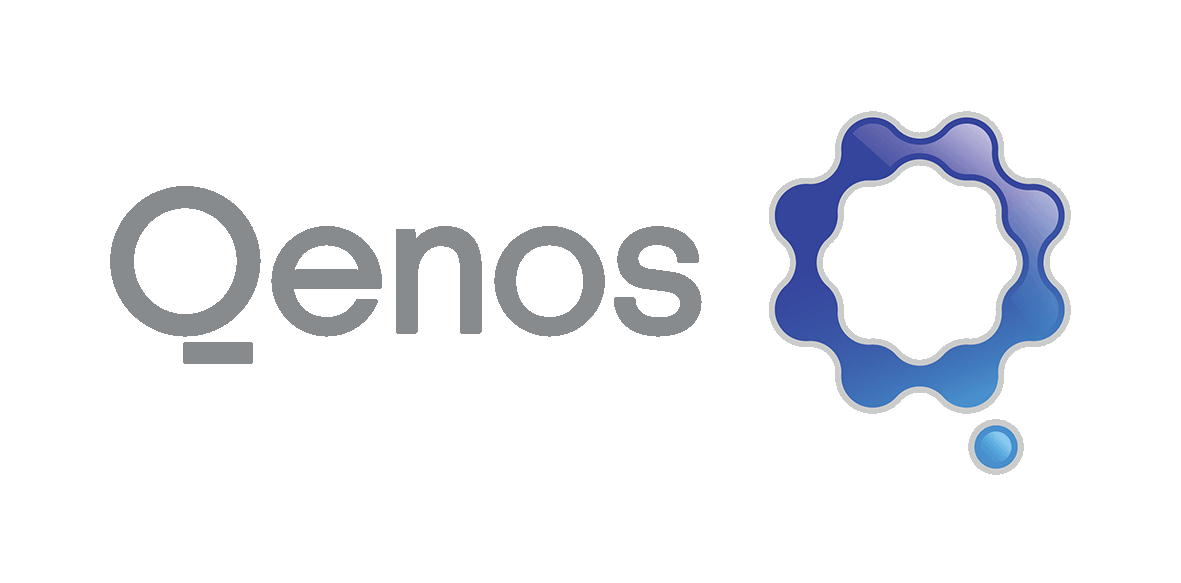 From pouring out a glass of milk in the morning to wheeling out the recyclables on bin night, Qenos creates the building blocks that become a vital part of the things Australians do every day whether it's at home, at work or on the land.

Qenos is a key partner to Australian manufacturers and provides industry-leading technical support and excellent customer service that includes a national distribution network and next day delivery using a fleet of containers dedicated solely to the transport of polyethylene.

Whatever type of Qenos product is needed – from Alkadyne, the premium PE100 used in pressure pipes to Alkamax, an extra tough film for food and product packaging, to Alkatuff developed for high performance in Australia's tough environment – our customers can be sure they're getting the very best.

Qenos is not just the driving force behind products that help make Australian lives safer, easier, cleaner and healthier. We're becoming more and more in demand as a key importer, distributor and exporter of specialty polymers.
More information about Qenos can be found at www.qenos.com